Find out what benefits we offer to our Private Partners and Associate Members
We are looking for partners who share our cultural project.
Our theatre is keen on opening up more and more, finding new ways to interact and engaging an increasing number of people. Make your company more visible and well know, putting your name alongside an international excellence in arts and culture. It can grant your company great visibility and help you gain substantial image return.
We can find many interesting ways to work together.
Get in touch with us at:
marketing@teatromassimo.it
Ph. 091/6053213
Private Partners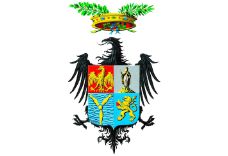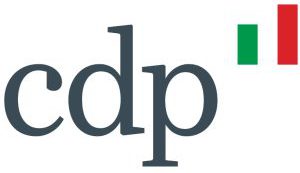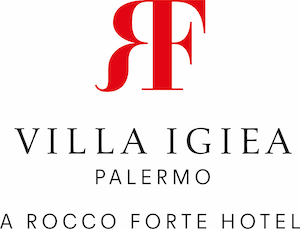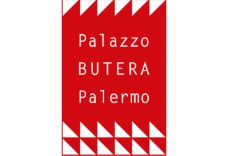 Thanks to