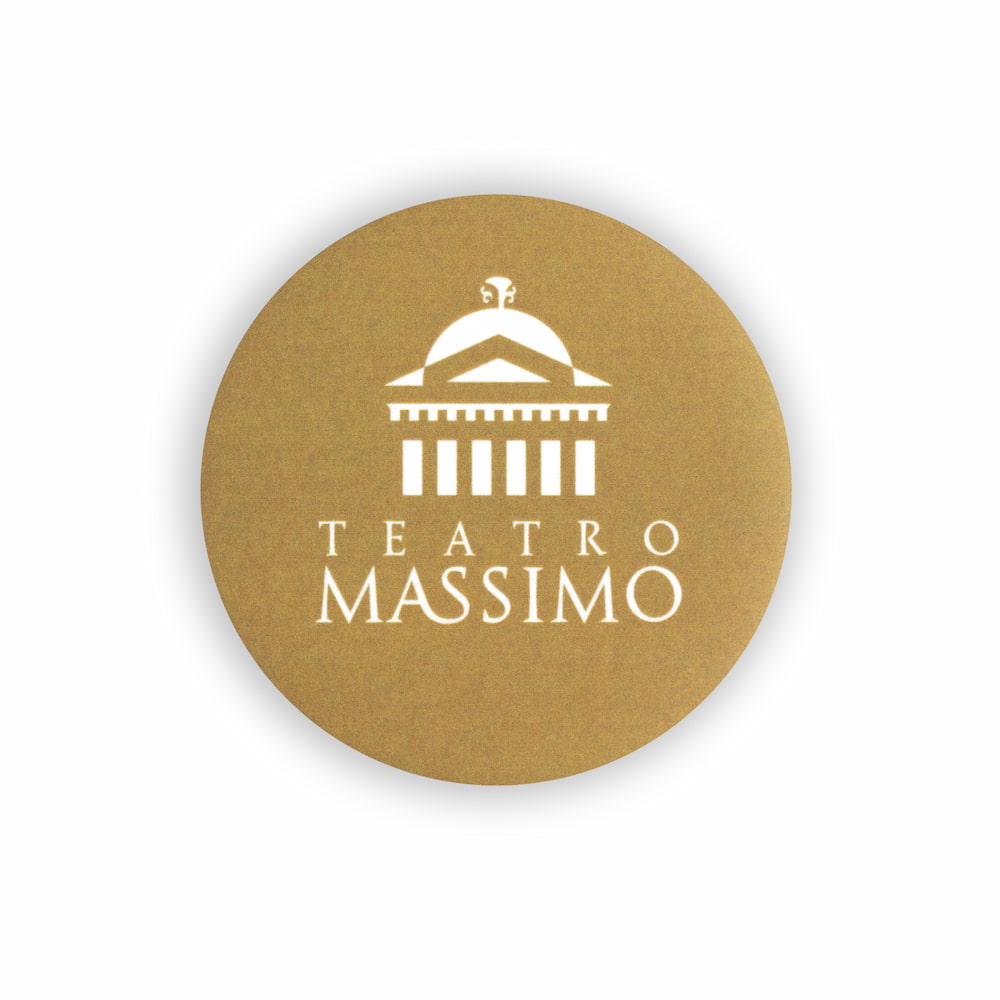 TEATRO MASSIMO ROUND MAGNET
Magnet in plastic and metal, with paper insert, glossy or matt soft touch finish.
The Teatro Massimo magnet is a great choice if you don't know which souvenir to choose. It's a magnet made of plastic and metal, with a paper insert, with a glossy or matte finish.
Choose your Teatro Massimo magnet among the various colors: golden, white or black.